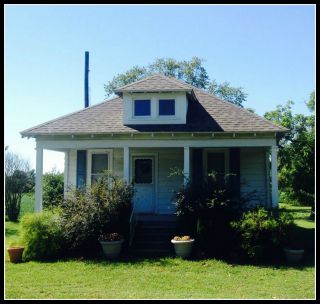 USGSMD
Research Center
12156 Greensboro Road
Greensboro, Maryland
Open to the Public
Directions

Please visit the USGSMD Calendar for our hours, meetings and upcoming events.
The Upper Shore Genealogical Society of Maryland Research Center is located on MD Route 313, Denton-Greensboro Road in Caroline County, Maryland, and is staffed by volunteers who are knowledgeable and willing to assist you.
Donations of used or new books, published or unpublished family histories, along with cd's, microfilm and microfiche are welcome. Contributions to the Research Center may be sent to USGSMD, P.O. Box 275, Easton, Maryland, 21601. For more information please email: usgsmd@yahoo.com.
---
USGSMD Research Center Inventory
The Research Center houses collections of family histories, Bible records, research books, and more, available for your use. Our collection includes records from Maryland, Pennsylvania, Virginia and Delaware. Some periodical records are also available to search. All collections are for in-house use only.
We are in the process of updating the inventory of our collection. The following PDFs of our inventory are updated as of March, 2020. More will be added soon!
Surname Index of Family Research Volumes updated as of September 2021
USGSMD Research Center Inventory,
includes: Family Histories, and the counties of Caroline, Dorchester, Kent,
Queen Anne's, Somerset and Talbot, and a collection of materials for other counties in Maryland, updated as of August 2022.